Sportsbeat is focused on everything Notre Dame, with a daily focus on Notre Dame Football. Darin  Sean Stires breaks down all the latest sports news and preview upcoming action. The top rated program has been on the air for over 20 year talking Notre Dame sports. Catch Sportsbeat starting at 5pm-7pm on Sports Radio, 960 WSBT, wsbtradio.com and the Sportsbeat App.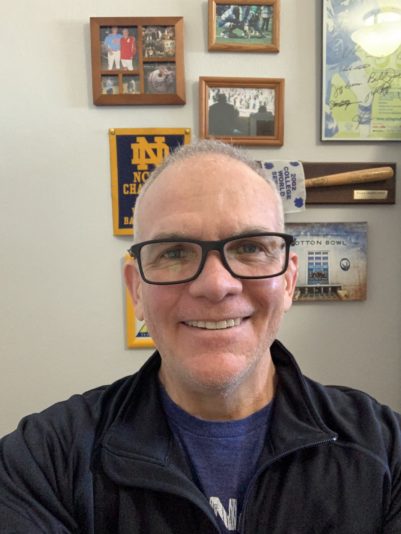 Sean Stires – Co-host
Sean Stires has co-hosted Weekday Sportsbeat since 2016, but he brings more than two decades of experience covering Notre Dame sports. Sean's time in the South Bend era started in the fall of 2000 and he's covered every Notre Dame football season since. In his time on the radio in Michiana, his experience includes stints as the radio play-by-play voice of Notre Dame Women's Basketball and Notre Dame Baseball.
In addition to Weekday Sportsbeat, Sean also co-hosts Gameday Sportsbeat and the Notre Dame Football Postgame Show, before and after every Notre Dame Football Game. He currently serves as the "voice" of ND Women's Basketball and also does play-by-play for Mishawaka football and basketball as well as other select area high school events.
Sean was born in Oceanside, California while his dad served in the Marine Corps, but he was raised primarily in Kansas, where his mom was born and raised. He served four years in the U.S. Army, where
he trained and worked as a Russian linguist, he returned to Kansas and earned a Broadcast Journalism degree from the University of Kansas. He has worked in radio and media since 1994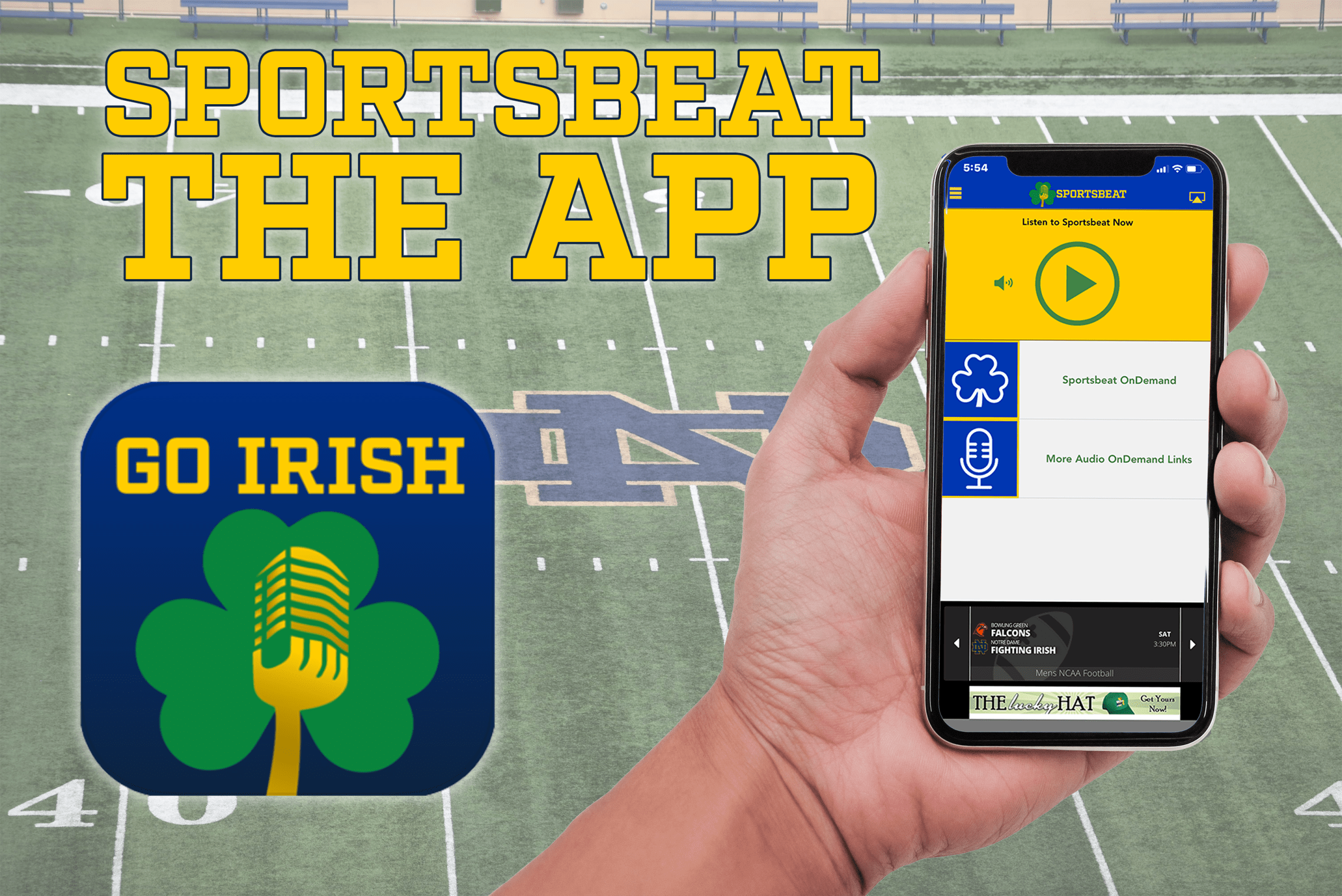 Subscribe to our Podcast:
Subscribe to
Weekday Sportsbeat - Sports Radio 960AM WSBT
Or subscribe with your favorite app by using the address below
Listen to the Latest Podcasts: