Budweiser's Weekday Sportsbeat is focused on everything Notre Dame, with a daily focus on Notre Dame Football. Darin Pritchett breaks down all the latest sports news and preview upcoming action. The top rated program has been on the air for over 20 year talking Notre Dame sports. Catch Sportsbeat starting at 5pm-7pm on Sports Radio 960 WSBT, wsbtradio.com and the Sportsbeat App.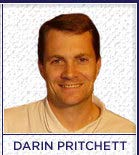 Darin Pritchett – Host
Darin Pritchett has been talking sports all of his life. Host for 20 years, Darin loves taking calls from listener's discussing players, coaches, game plays and all things sports every weekday between 5 and 7 pm.
Listeners love Darin's broad knowledge of all the popular sports played and of the local teams as well as Regional and National sports. Of course, here in the South Bend region, there's nothing like analyzing Notre Dame football! His expertise and enthusiasm for Notre Dame sports is contagious to his listeners and sparks lively discussions and strong opinions!
A longtime resident of South Bend, Darin enjoys spending time with his two children in addition to his sports interest.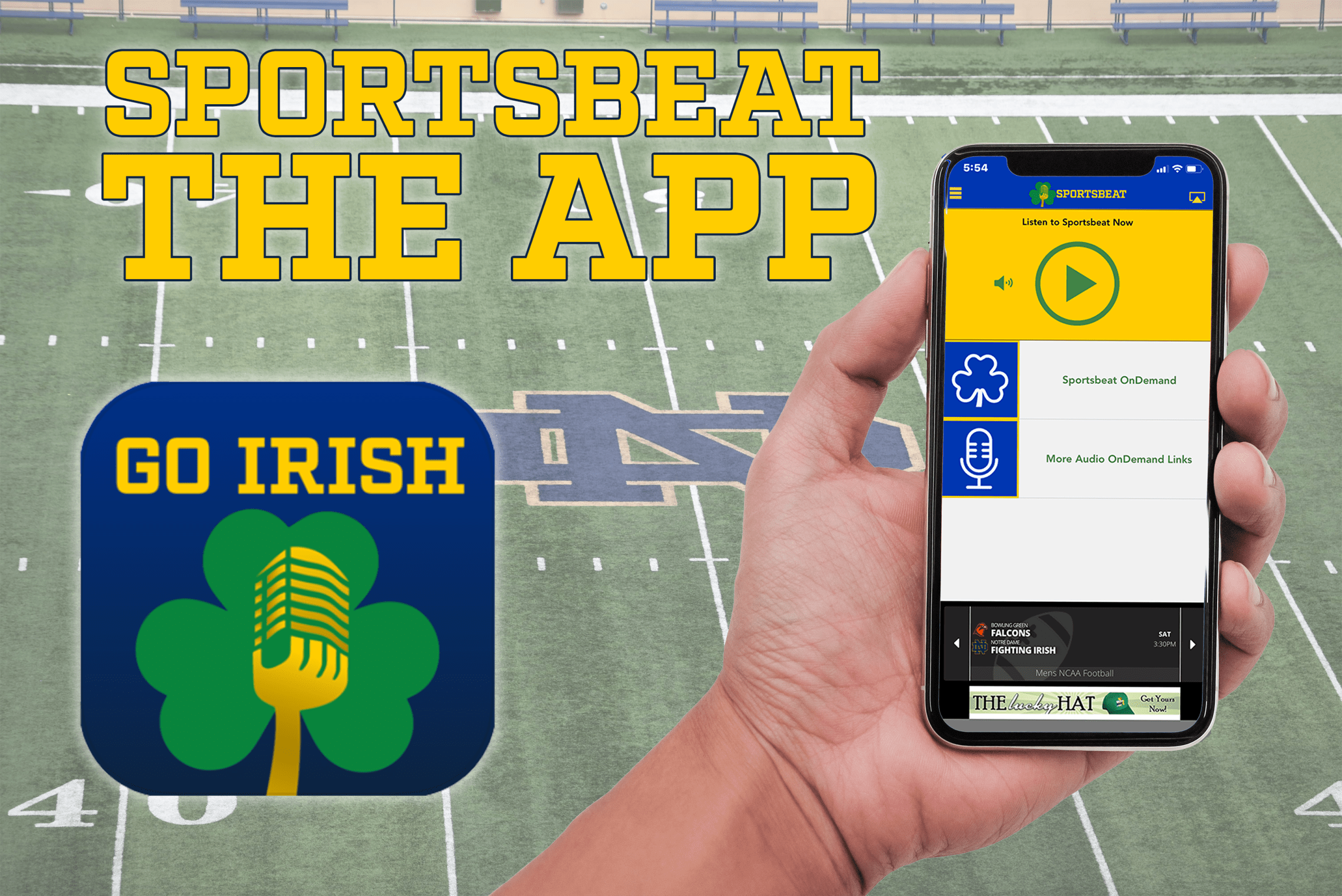 Listen to the Latest Podcasts: