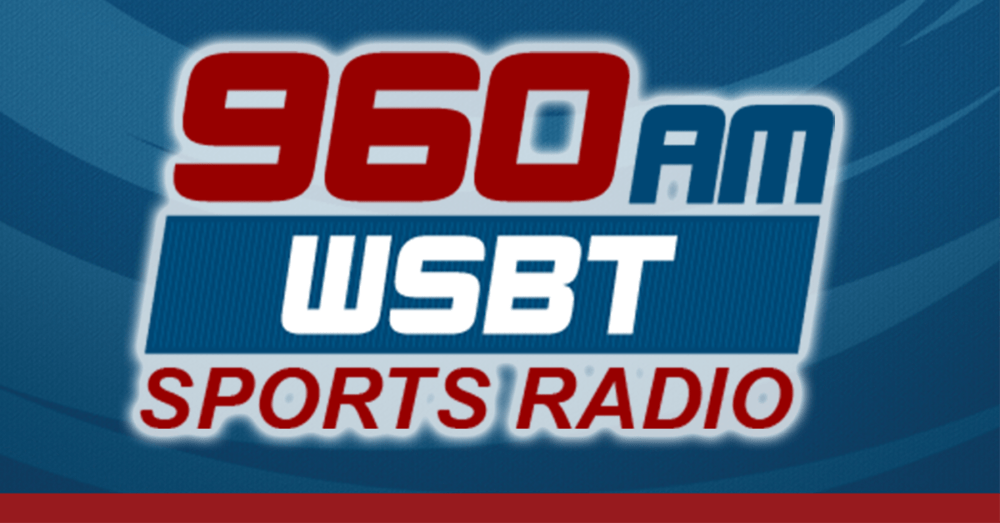 The NFL combine later this month will include four ex-Notre Dame players doing their best to impress NFL decision makers ahead of the April draft. Likely the highest draft pick of the four is tight end Michael Mayer, expected right now to go in the first round. Also showing their skills will be offensive lineman Jarrett Patterson, defensive end Isaiah Foskey, and safety Brandon Joseph. The combine is February 28th through March 6th in Indianapolis.
Another disappointment for Irish men's basketball last night in Atlanta, as Georgia Tech's Lance Terry put back a rebound as time expired to send Notre Dame to a 70-to-68 loss. Georgia Tech finished the game on a 16-to-8 run for the comeback win, dropping the Irish record to 10-and-14 overall, 2-and-11 in ACC play. Notre Dame is back home at Purcell Pavilion Saturday to face Virginia Tech. Tony Simeone will have the call starting at 1:30 for a 2:00pm tipoff here on Sports Radio 960 WSBT.
Tenth ranked Irish women's basketball has the Purcell Pavilion floor tonight against Pittsburgh. Sean Stires calls the game starting at 5:45, the tip at 6 on sister station Live 99.9.
Big Ten basketball last night: Michigan pounded Nebraska in Ann Arbor, 93-to-72, and Wisconsin won at Penn State, 79-74. Tonight, number one Purdue takes the floor for the first time since Saturday's loss at Indiana, as the Boilers host Iowa at Mackey Arena. ESPN2 covers that game at 7:00pm. At 8:00, Ohio State hosts Northwestern on FS1.
NBA: The Chicago Bulls are at Brooklyn tonight. Last night, the Indiana Pacers lost at Miami, 116-111. Cleveland won at home over the Detroit Pistons, 113-85.
Notre Dame hockey plays its final home series of the regular season Friday and Saturday, hosting Ohio State at the Compton Family Ice Arena. Friday's game is at 7:30, Saturday's at 6, both covered by Darin Pritchitt on sister station Quality Rock Z 94.3.
See omnystudio.com/listener for privacy information.
See omnystudio.com/listener for privacy information.