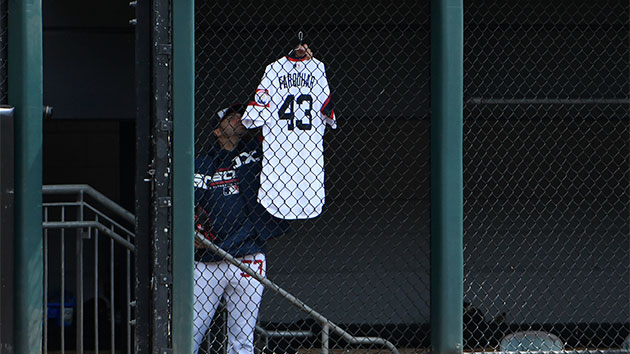 The Chicago White Sox opened with six runs in the first inning, but that was just the beginning of an epic night at Guaranteed Rate Field, as Carlos Rodon kept mowing them down, perfect through six, then seven, then 8 innings.
With one out in the top of the 9th, Rodon hit a batter in the foot to lose the potential perfect game, but he got his first career no-hitter in the Sox 8-to-nothing win over Cleveland.
It's a short turnaround for the White Sox and Indians today: a 2:10 eastern time start in Chicago to wrap the four game series.
The White Sox head to Boston Friday to play the Red Sox in a weekend series