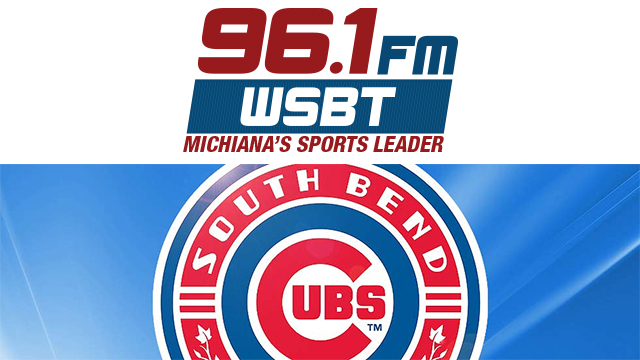 A month behind their usual schedule, the South Bend Cubs open the 2021 season tonight (Tuesday) at Four Winds Field against the Quad Cities Bandits.
The revamped Midwest League, including South Bend, has moved up to High A baseball this year, as part of a major reorganization of Minor League Baseball. The league now has 12 teams in two divisions.
The local Cubbies and the Bandits will play a six game series to open the season.
Tonight's first pitch is at 7:05.
Hear South Bend Cubs games all season long on Sports Radio 96.1 WSBT.