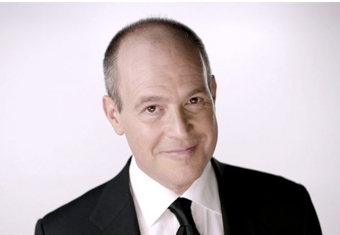 Rich Eisen
Rich Eisen was the first on-air talent added to NFL Network's roster in June 2003, five months before the network's launch in November 2003.
Eisen hosts NFL Total Access Kickoff on NFL Network every week prior to the Thursday Night Football matchup. Since 2010, Eisen has served as host of the Emmy-nominated NFL GameDay Morning on NFL Network, the most comprehensive NFL pregame show on television.
Eisen also anchors NFL Network's special on-location coverage of the NFL Draft, NFL Scouting Combine, Pro Football Hall of Fame Induction Weekend and Super Bowl.
Eisen is the host of The Rich Eisen Show on DIRECTV's Audience Network, DIRECTV's ROOT Sports-branded regional sports networks in Pittsburgh, Denver and Seattle, and NFL Now.
The Rich Eisen Show  Eisen to use his engaging blend of insightful football analysis, with an offbeat mix of humor and pop culture while continuing to attract the most recognizable names in sports and entertainment.