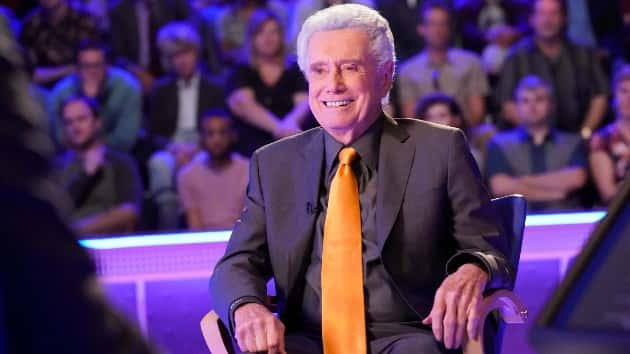 Regis Philbin, the man with more hours on TV than anyone in history, will be buried on the Notre Dame campus.
Philbin, host of numerous TV shows in Los Angeles and nationally over the decades, died Friday night at the age of 88. He was a Notre Dame alumnus, and university president Rev. John Jenkins described him as a generous donor to the school.
Philbin's two daughters are also Notre Dame graduates.
The date has not been announced for a funeral service at the Basilica of the Sacred Heart, or the burial to follow in Cedar Grove Cemetery on campus.