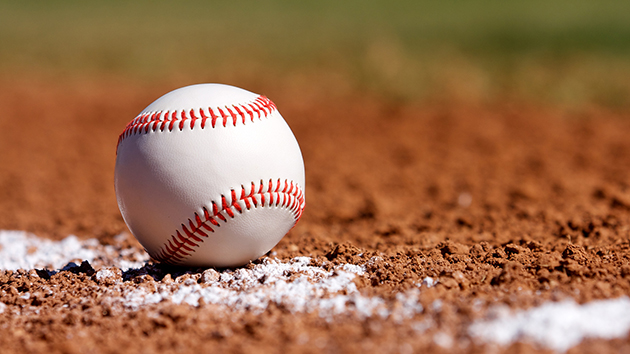 by WSBT 22 Sports
MISHAWAKA — Ryan Lynch of Penn High School has been named the Gatorade Indiana 2019-2020 Baseball Player of the Year.
In the absence of a 2020 season, the award recognizes the many career achievements Lynch had on the diamond.
In three years at Penn, Lynch compiled a career record of 20-3 with a 2.18 ERA on the mound.
He also had a career batting average of .378, with 90 RBIs in just 3 seasons.
"It means a lot to receive this award," Lynch said. "It doesn't just focus on what I've done on the field, but what I've done behind the scenes to help the community. I know there have been many great athletes who have won this award. It is an incredible feeling to be a part of those who have won before me.
WSBT22 caught up with Lynch just last week.
Even though he didn't get to play any high school games this spring, Ryan has been working out every day at his home, trying to prepare his body to play at Notre Dame next spring and hoping to gain an edge on the competition.