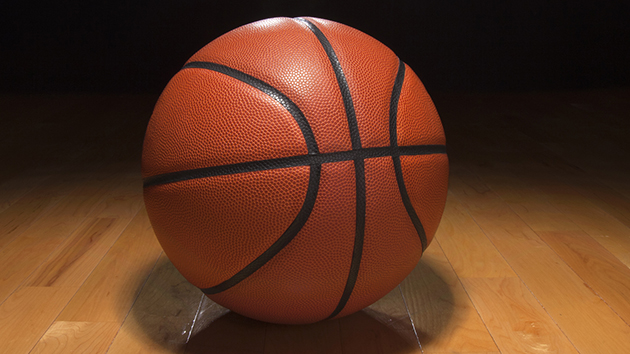 Former Notre Dame All-American Arike Ogunbuwale has won the WNBA scoring title.
Ogunbuwale helped lead the Irish women to an NCAA title in her junior season under former coach Muffet McGraw.
She averaged 22.8 points per game for the Dallas Wings during the shortened 22 game WNBA season, and is now the third fastest in league history to reach 1,000 career points, in just her second season.
Ogunbuwale averaged 19.1 points per game in her rookie season.
Ogunbuwale's Wings fell one game short of a WNBA playoff berth this season.