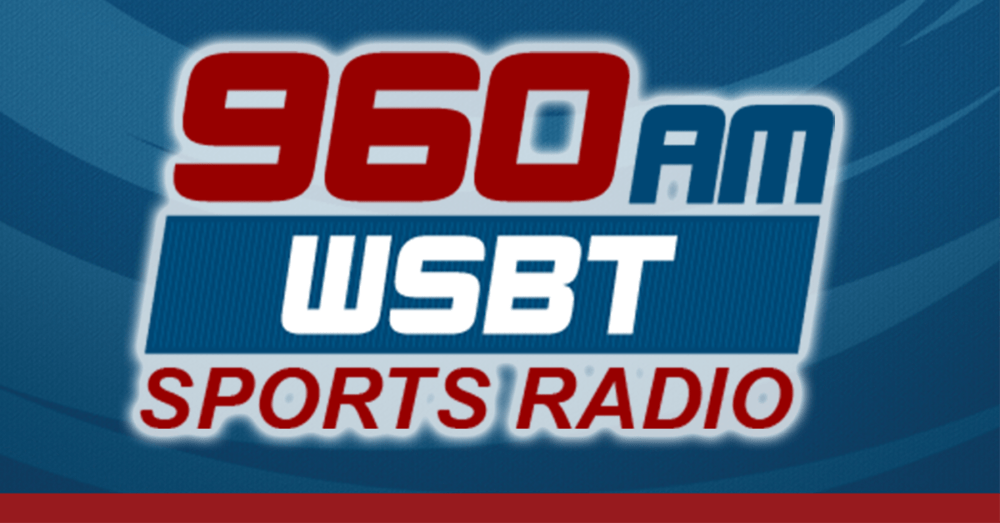 Notre Dame got solid quarterback play from Drew Pyne when it counted last Saturday in a 24-17 home win over Cal. But he started the game looking shaky, missing some relatively easy throws. Coach Marcus Freeman says he settled down nicely as the game went on. The Irish are at North Carolina this week, with game day coverage rolling at 10 Saturday morning, and the kickoff at 3:30 on your home for Irish football and men's basketball, Sports Radio 960 WSBT.
The South Bend Cubs play for a championship tonight at Lake County in Ohio, after surviving an elimination game last night. South Bend held on for a 4-to-3 win in game two of the best of three series. First pitch tonight is at 7:35 here on Sports Radio 960 WSBT.
In the majors, disappointment for White Sox fans at Guaranteed Rate Field, after White Sox comebacks in the 10th and 11th innings, as the Cleveland Guardians prevailed 10-to-7. The game went to extras tied at 3-all, and each team scored twice in the 10th, before the Guardians put up five runs in the 11th, including an embarrassing steal of third where Yoan Moncada was nowhere near the bag to take the throw, and the runner scored. Cleveland is now five games ahead in the AL Central, with game two of a three game set tonight at 8:10 eastern.
In Miami, the Cubs pulled out a 2-to-1 win over the Marlins. Game three of that series is tonight at 6:40.