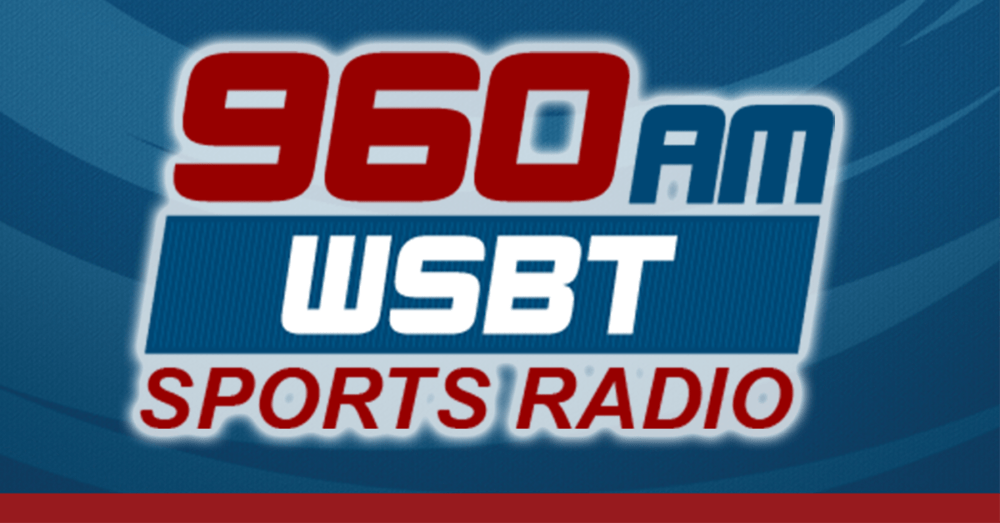 Custom uniforms are the rule for Notre Dame football when a Shamrock Series game rolls around, and this week's game in Las Vegas against 16th ranked BYU is no exception. It'll be white with gold numbers, lettering, and piping this Saturday night as the 2-and-2 Irish face their toughest test since the opener at Ohio State. Game Day coverage rolls at 2pm Saturday, the game at 7:30 on your home for Irish football and men's basketball, Sports Radio 960 WSBT.
Monday night NFL: the 49ers took down the defending Super Bowl champion Los Angeles Rams in San Francisco, 20-to-9, a game heard here on 960 WSBT. The 'niners swarming defense was just too much for the Rams. Both teams are now 2-and-2 on the season.
You know the season is turning when you start hearing about basketball. Notre Dame is now practicing for the coming season, as coach Mike Brey looks for a return to the NCAA tournament, and hopefully a run at least to the second weekend. The season opens November 10th in Purcell Pavilion against Radford.
The Major League Baseball playoff field is set, after the Philadelphia Phillies punched their ticket last night with a 3-nothing win over the Houston Astros, eliminating the Milwaukee Brewers. The regular season ends tomorrow; the playoffs begin Friday.
The Cubs lost at Cincinnati, 3-to-1. The White Sox beat Minnesota in Chicago. 3-to-2. Neither team is in the playoffs this year.