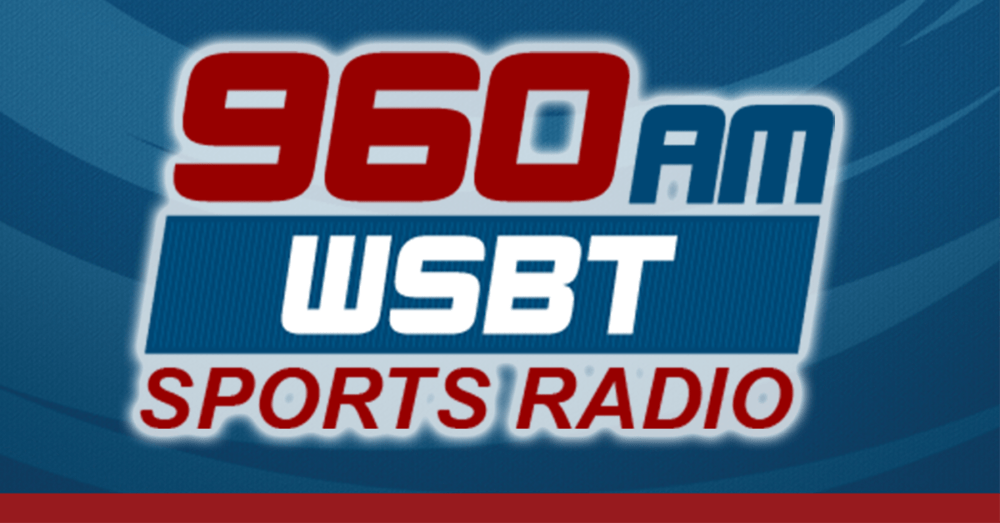 The Chicago Cubs won the rubber game of their series in San Diego Wednesday. Willson Contreras homered in the first, and Jason Heyward capped a four run 4th inning for the Cubs with an RBI single. But the Padres would tie it up in the 6th, and it took a two run single by Alfonso Rivas in the 8th to lift the Cubs to a 7-to-5 win. It's an off day for the Cubs today, with a weekend series against the Diamondbacks in Arizona on tap starting Friday night.
In Chicago, the White Sox were sidelined Wednesday by a COVID outbreak on the Cleveland Guardians team. Multiple players and coaches tested positive, postponing the game. No makeup date has bee set so far. The Sox have four at home against the New York Yankees starting tonight at 8:10 eastern time at Guaranteed Rate Field.
The South Bend Cubs are tearing it up since they came off their last road trip, with now eight straight wins at home following last night's 6-to-5 win over the Fort Wayne Tin Caps at Four Winds Field. South Bend and Fort Wayne again tonight at 7:05 here on Sports Radio 960 AM WSBT.
Notre Dame sophomore Karina Gaskins was named Wednesday the ACC softball player of the year. Gaskins leads the league with a .433 batting average and 57 RBI for the 39-and-9 Irish. Gaskins is one of seven Notre Dame players to earn all-league honors this year. Notre Dame takes on Clemson in the ACC Tournament today at 1:30 in Pittsburgh.
NBA playoffs: the Milwaukee Bucks are in the driver's seat in their second round playoff series against the Boston Celtics, after last night's 110-107 win in Boston. Leading 3-games-to-2, the defending champion Bucks can advance to the Eastern Conference Finals with a win at home Friday night. In Memphis, the Grizzlies staved off elimination in a 134-to-95 beat down of the Golden State Warriors. The Warriors still lead 3-games-to 2, with game six back in San Francisco last Friday night. Tonight, the Miami Heat and Phoenix Suns, the top seeds in their conferences, can advance with wins on the road. The Heat are in Philly at 7, the Suns in Dallas at 9:30, both games on ESPN.
The home teams won all three NHL playoff games last night to teke 3-2 leads in their opening round series. The New York Rangers beat the Pittsburgh Penguins 5-to-3, the Florida Panthers downed the Washington Capitals, also 5-to-3, and the Calgary Flames beat the Dallas Stars, 3-to-1. Tonight: Carolina can close out the Bruins in Boston, Toronto can do the same at Tampa Bay, the St. Louis Blues can advance at home against Minnesota, and the L. A. Kings can move on with a home win over Edmonton. TNT and TBS will carry those games.