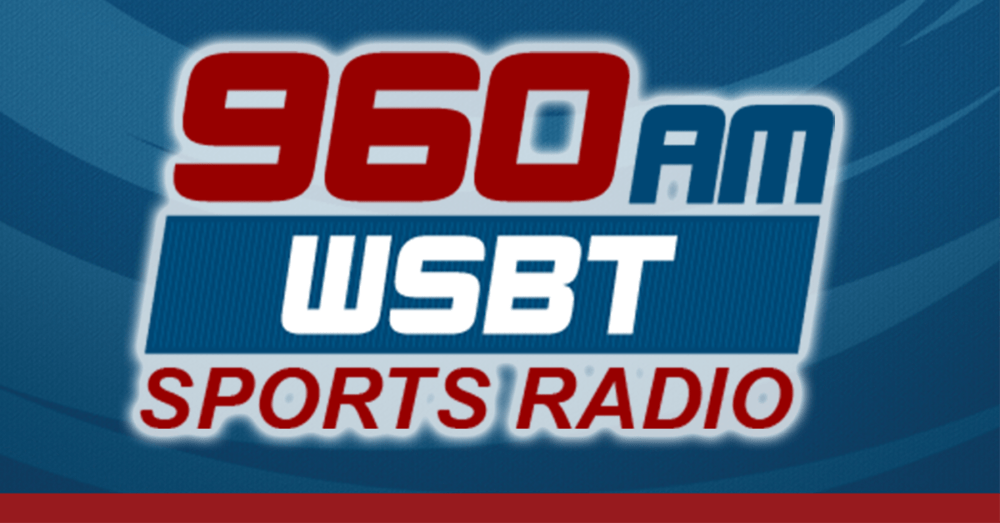 The White Sox did their damage early in Wednesday's win over the Royals at Guaranteed Rate Field. Jose Abreu's three run shot provided the winning runs in a 4-to-1 win. The Sox are now two games over .500, and still two games back of Minnesota for first in the AL Central. Yoan Moncada's RBI single in the first got things rolling for Chicago as they win two of three from the Royals. The Sox now hit the road for four against the Rangers in Texas. First pitch tonight is at 8:05 eastern time. The Sox will also play four in Kansas City next week before they return home next weekend.
In St. Louis, the Cubs and Cardinals were rained out. That means a daynight doubleheader today, with the first game at 1:15 eastern, and nightcap at the original scheduled time of 7:45. The Cubs are trying to help spoil the Cardinals bid for the NL Central title. The Cards are currently two games back of Milwaukee in the division.
In Fort Wayne, rain also forced postponement of last night's game between the Tin Caps and South Bend Cubs. They will play a doubleheader of seven inning games Saturday to make it up. Tonight's game begins at 7:05 here on Sports Radio 960 AM WSBT.
As Notre Dame opens fall football camp tomorrow, Irish basketball coach Mike Brey says he loves what he's seeing so far from new head coach Marcus Freeman. Notre Dame opens the season September 3rd with a likely top ten matchup at Ohio State, as always here on Sports Radio 960 AM WSBT.