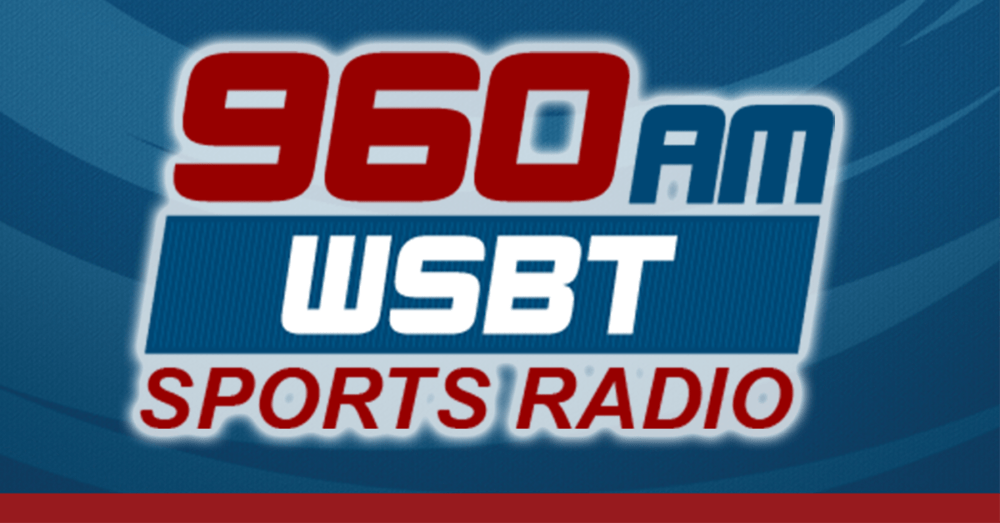 Some on again, off again rain is in the forecast for today's second round of the Senior PGA Championship at Harbor Shores in Benton Harbor, but it seems likely they can get most or all of today's second round in. Good scoring conditions Thursday led to 56 players under par for the opening round, and similar conditions could prevail today. Leaders entering today are Bob Estes and Steven Alker, with former Masters Champion Mike Weir a shot behind. It'll get warmer over the weekend.
A couple of ugly losses for Chicago baseball teams Thursday, and both are probably grateful they have today off before they meet each other on the south side this weekend. In Cincinnati, Cubs pitching had no answers Thursday afternoon in a 20-to-5 loss to the Reds. An eight run third inning was the backbreaker, and the Reds finished it off with a five run 8th. In Chicago, the White Sox were overwhelmed by the Boston Red Sox, 16-to-7. Dallas Keuchel gave up six runs over two innings to take the loss. The White Sox and Cubs both have today off before they play a two game series at Guaranteed Rate Field Saturday and Sunday.
At Four Winds Field last night, the South Bend Cubs homered early and often. Cole Roederer started South Bend off in the 3rd inning. Owen Casey and Yohendrick Pinango also homered as the Cubs downed the Great Lakes Loons 5-nothing. Game four of a six game series is on tap tonight at 7:05, here on Sports Radio 960 AM WSBT.
And Notre Dame advanced to the ACC Tournament semifinals with a 5-to-3 win over Florida State. The Irish face Virginia at 11am today in Charlotte, North Carolina.
The Golden State Warriors are into the NBA finals, after closing out the Mavericks in Dallas last night, 120-to-110, to win the best of seven Western Conference Finals in five games. The Boston Celtics can join them in the finals if they can beat the Miami Heat tonight in Boston.
In hockey: the Carolina Hurricanes won at home, 3-to-1 over the New York Rangers, to take a 3-games-to-2 lead in that best of seven series. In Calgary, the Edmonton Oilers closed out that series with a 5-to-4, overtime win over the Flames. Tonight, the Colorado Avalanche can close out the Blues in St. Louis. Colorado is leading 3-games-to-2.