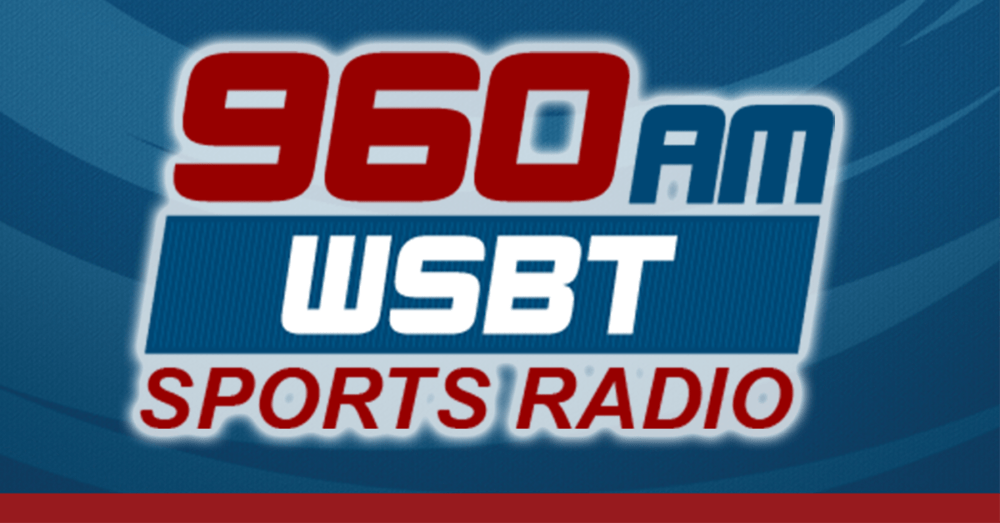 The Chicago Bears have their head coach, hiring Colts defensive coordinator Matt Eberflus to take over under new General Manager Ryan Poles. Eberflus reportedly impressed in his interview with Poles. Fans will watch closely his choice for offensive coordinator, looking for someone to maximize the potential of rising second year quarterback Justin Fields. The Bears are starting over after parting ways with former GM Ryan Pace and coach Matt Nagy at the end of the season.
The 20th ranked Notre Dame women dominated last night at Purcell Pavilion in an 83-62 win over Syracuse. Olivia Miles led Notre Dame with 17 points, ten rebounds, and nine assists, and five more Irish players scored in double figures. The second of a four game home stand is Sunday afternoon at 2 against Boston College, on Live 99.9.
In the Big Ten, 6th ranked Purdue got a road win at Iowa last night. Leading scorer Jaden Ivey did not start, but played 22 minutes off the bench, scoring 15. Isaiah Thompson led the Boilers with 18 points, and Traveon Williams had 12 points and ten rebounds as Purdue won 83-73. The Boilers are back home Sunday against Ohio State.
Tomorrow, the Notre Dame men look for their 10th win in 11 games when they host Virginia at Purcell Pavilion. Tony Simeone has the call starting at 5:30 here on Sports Radio 960 AM WSBT.
Also tomorrow, Indiana is at Maryland at 2:30 on Fox, and Michigan State hosts Michigan at 12:30 on CBS.
NBA: the Chicago Bulls play at San Antonio tonight. The Indiana Pacers are at Oklahoma City.
Notre Dame hockey hosts a Big Ten weekend series against Minnesota tonight and tomorrow. The puck drops tonight at 7:30, 6pm tomorrow. Both games will be heard on Z 94.3.
In the NHL: the Chicago Blackhawks host the red-hot Colorado Avalanche tonight at the United Center. The Detroit Redwings play at Pittsburgh.