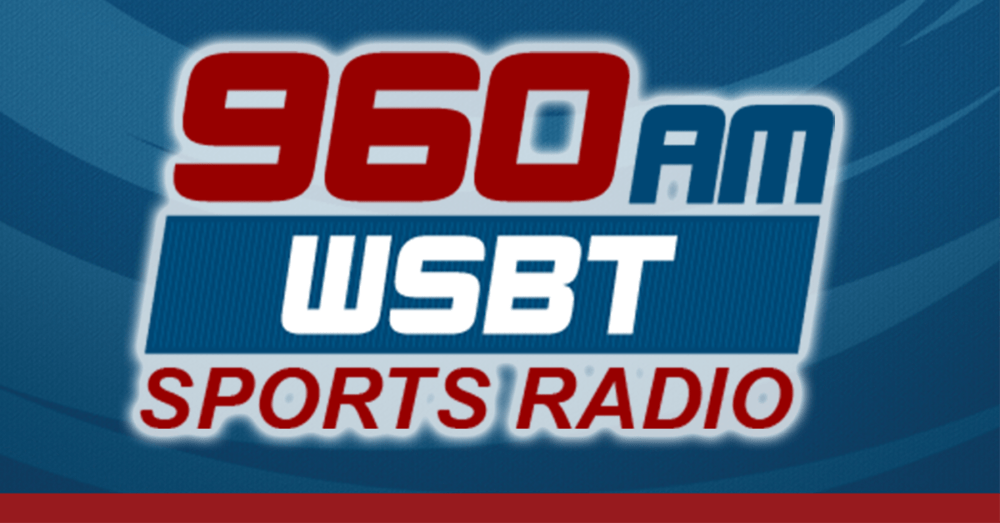 20th ranked Notre Dame women's basketball was back on the court Thursday night for only the second time since the holiday break, with road game at Wake Forest. Dara Mabrey posted a game high and personal season high 22 points to lead the Irish, with three more players scoring in double figures. The Irish are back home at Purcell Pavilion Sunday to host North Carolina, once again on Live 99-9.
The Irish men look to extend their six game winning streak and stay close to the top of the ACC Saturday evening when they play Virginia Tech in Blacksburg. Look for our live coverage starting at 5:30 Saturday on Sports Radio 960 AM WSBT. The Irish will also play Monday at Howard University in Washington DC on Martin Luther King Day.
In the Big Ten, the Indiana Hoosiers took a seven point lead into the second half, but struggled offensively, scoring only 26 second half points in an 83-to-74 loss at Iowa. Trayce Jackson-Dvis led Indiana with 18 points as the Hoosiers fell to 3-and-3 in Big Ten play. Both teams are now 12-and-4 on the season. Kris Murray led Iowa with 29 points off the bench.
Tonight, 7th ranked Purdue plays host to Nebraska, and Michigan is at Illinois.
Hockey: the Blackhawks edged Montreal in overtime, 3-to-2, at the United Center in Chicago. The Detroit Redwings lost at home, 3-nothing to Winnipeg.