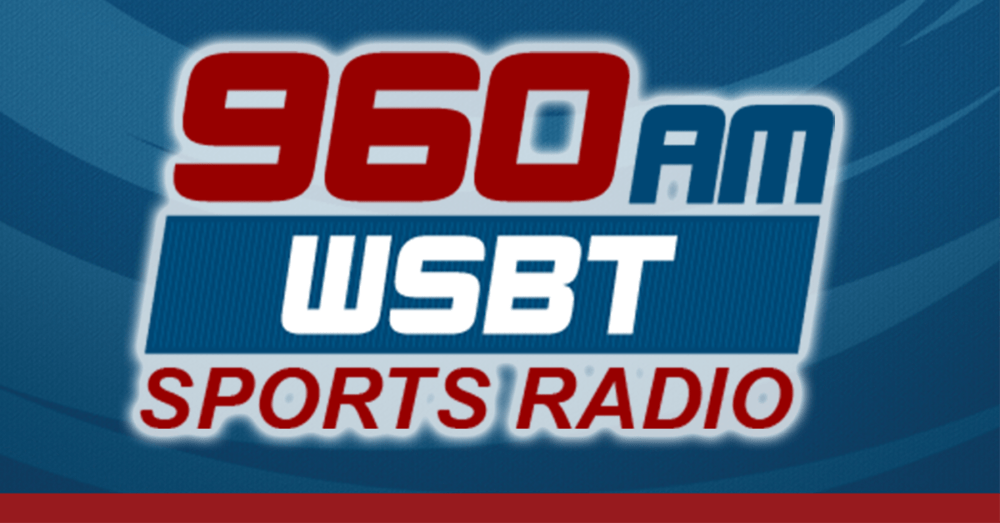 Not a lot of fun for Colts fans last night at Lucas Oil Stadium, as the Pittsburgh Steelers came to town and won. Running back Jonathan Taylor provided most of what there was to cheer about. The Colts did briefly take a third quarter lead falling 24-to-17. At 4-7-and-1, the Colts head to Dallas to face the 8-and-3 Cowboys Sunday night.
The Chicago Bears will host the Green Bay Packers this Sunday at one in Soldier Field, and it will be one of the few times in recent years when the game will mean very little in terms of playoff positioning or the post season. The Packers are 4-and-8, the Bears 3-and-9, both well behind the 9-and-2 Vikings in the NFC North.
Notre Dame football is ranked 19th in the AP poll after Saturday night's 38-27 loss at Southern Cal, and awaiting a bowl bid this weekend, possibly to the Gator Bowl just before the new year. We'll see tonight how the Irish fare in the new College Football Playoff rankings. Southern Cal hopes to move into the top four after Ohio State's loss to Michigan, and LSU's loss at Texas A&M.
Meanwhile, Notre Dame men's basketball prepares for perhaps its last ACC/Big Ten challenge game tomorrow night against 20th ranked Michigan State. The 5-and-1 Irish took their first loss of the season last Friday against St. Bonaventure. We're on the air at 8:45 for a 9:15 tipoff tomorrow night on Sports Radio 960 WSBT.
The 7th ranked Irish women host 20th ranked Maryland Thursday night in their ACC/Big Ten challenge game for the year. That's a 6:30 tipoff Thursday on Live 99-9.
In the NBA: the Chicago Bulls won at Utah, 114-107. The Indiana Pacers edged the Lakers in L-A, 116-115. The Detroit Pistons host the New York Knicks tonight.
Hockey: Toronto beat the Redwings in Detroit, 4-to-2. The Chicago Blackhawks host Edmonton tomorrow night.
Podcast: Play in new window | Download | Embed
Subscribe: Google Podcasts | Stitcher | Email | RSS | More