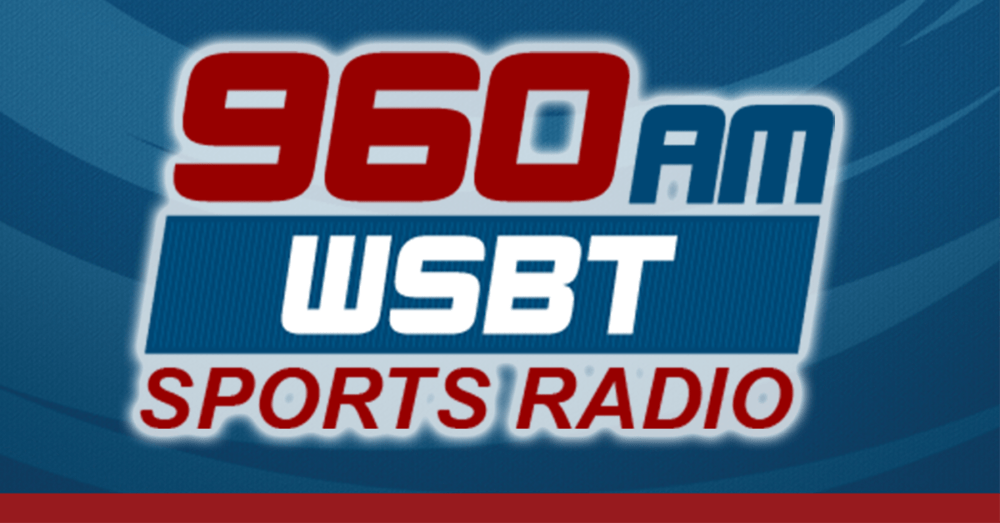 Notre Dame football is ranked 13th by the AP this week, and we'll learn tonight what the College Football playoff rankings think of the Irish this week as they prepare for their regular season finale at Southern Cal this Saturday night. Coach Marcus Freeman says he played there once with Ohio State for a bowl game, but the Irish-Trojan rivalry is something special. The AP poll has USC 5th, Notre Dame 13th, with new College Football Playoff rankings due out tonight. Our Game Day coverage begins at 2:00 Saturday afternoon, the kickoff at 7:30 here on your home for Irish football and men's basketball, Sports Radio 960 WSBT.
Irish women's basketball is now ranked 7th nationally in the latest AP poll, as they prepare for a couple of holiday tournament games in the Bahamas this week. They'll be heavily favored Wednesday against American University on Thanksgiving Day at 4:15 on Live 99-9. If they win, they play again Saturday. A loss would put into a Friday game, opponents to be determined.
The Irish men are at home tonight in Purcell Pavilion against Bowling Green. Tony Simeone and the Notre Dame radio crew begin coverage at 6 tonight, the tip at 6:30 here on Sports Radio 960 WSBT.
Monday night NFL football in Mexico City was a bit of a blowout, as the San Francisco 49ers downed the Arizona Cardinals, 38-to-10. Stifling defense by the 49ers and a strong performance by 'niners quarterback Jimmy Garoppolo left the Cardinals with no answers.
Word out of Chicago is that Bears quarterback Justin Fields has a dislocated shoulder, and may or may not be available this Sunday against the Jets. Fields went down late in Sunday's loss to the Atlanta Falcons.
NBA: the Bulls won at home in Chicago, 121-107 over Boston. The Indiana Pacers won at home, 123-102 over Orlando.
And at the World Cup in Qatar, the US Men's National Team recorded a 1-1 tie against Wales in their opening game Monday. Their next game is Friday against England.
Podcast: Play in new window | Download | Embed
Subscribe: Google Podcasts | Stitcher | Email | RSS | More