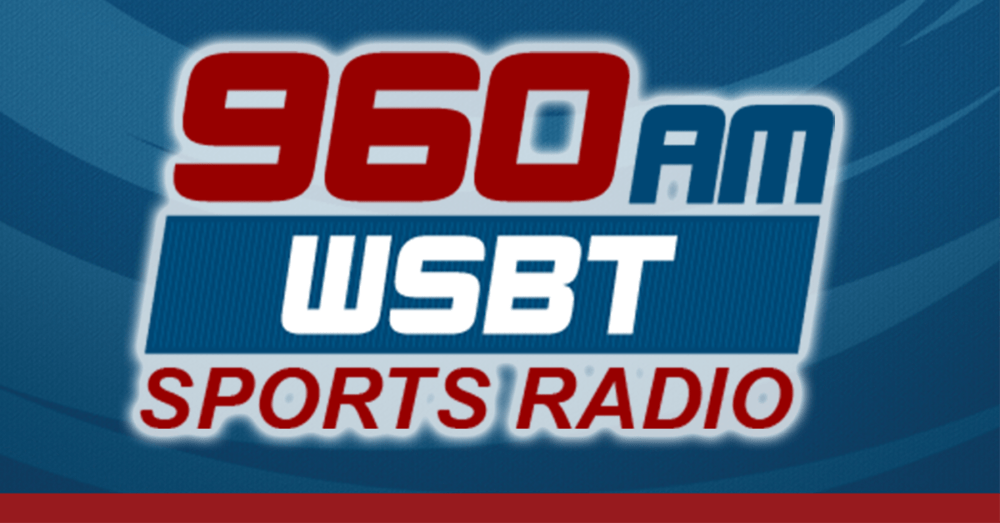 The latest addition to the Chicago Cubs is former Notre Dame standout Trey Mancini, and he says he's ready to go. Mancini went from Baltimore to the Houston Astros mid-season last year, and won a ring with the Astros as they beat the Phillies in the World Series. Mancini says he's happy to play wherever manager David Ross wants him, which could be first base, outfield, or DH on different days. Mancini was the AL Comeback Player of the Year two years ago, after surviving a bout of colon cancer.
As feared Sunday, Notre Dame women's guard Dara Mabrey is out for the season with a knee injury. Mabrey went down less than two minutes into Sunday's home win over Virginia. A torn ACL has ended her season, and with it her Notre Dame career. Coach Niele Ivey's 7th ranked Irish go forward now with just nine scholarship players. Freshman KK Bransford is likely to make her first start Thursday at Purcell Pavilion against 24th ranked Florida State. Sean Stires with the call on Live 99.9.
The Irish men try to break a three game losing streak tonight when they play at North Carolina State. Tony Simeone has the call for Notre Dame radio starting at 6:30, the tip at 7 here on Sports Radio 960 WSBT.
In the NBA: the Chicago Bulls won at home, 111-100 over the Atlanta Hawks. The Bulls are in Indianapolis tonight against the Indiana Pacers. That's a 7:00pm tip on NBC Sports Chicago.
In hockey, the Chicago Blackhawks are at Vancouver at 10:00 eastern tonight, also on NBC Sports Chicago. The Detroit Redwings host San Jose this evening.
See omnystudio.com/listener for privacy information.