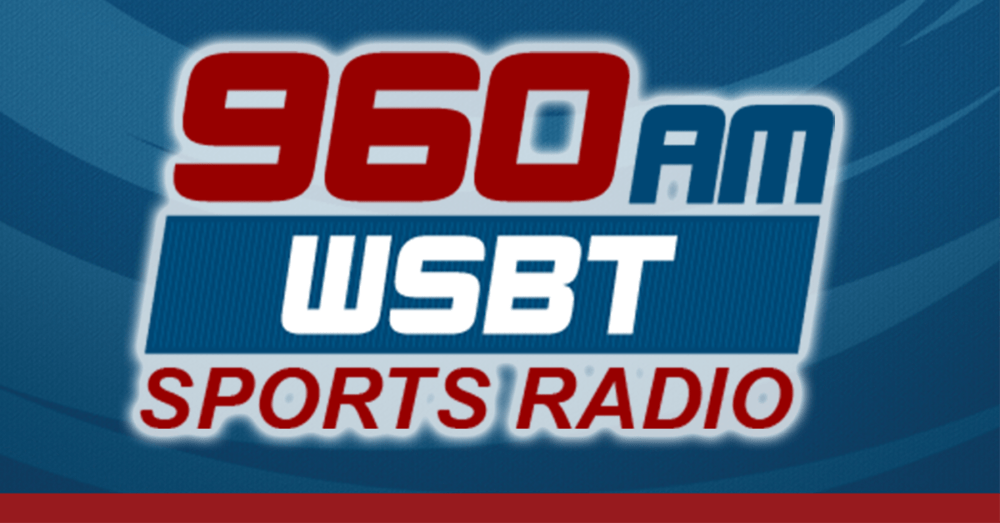 Seven Michigan State football players face criminal charges after reportedly attacking Michigan players following the Spartans 29-to-7 loss last Saturday. It happened in the tunnels under Michigan Stadium as the teams were headed back to their locker rooms. Spartans coach Mel Tucker suspended eight players, and says they will stay suspended until the investigation is complete.
At Notre Dame, the football team will eat Thanksgiving dinner together today before they head for Los Angeles and the regular season finale Saturday night against USC. The 15th ranked Irish have clawed their way back to respectability after losing two straight to open the season, and another to Stanford in mid-October. The Irish are a five and a half point underdog as they ride a five game win streak into the Coliseum against the 6th ranked Trojans. Game Day coverage at two Saturday afternoon, the kickoff at 7:30 Saturday night on Sports Radio 960 WSBT.
Seventh ranked Irish women's basketball takes on American University in the Bahamas today. Sean Stires has the call starting at 4 this afternoon on Live 99-9.
Turkey Day NFL football air at noon right here, as the Buffalo Bills face the Lions in Detroit, followed by the New York Giants at Dallas, and New England at Minnesota, all on Sports Radio 960 WSBT.
Notre Dame hockey took a 5-to-2 loss last night at Boston University, falling under 500 for the season. The Irish face Boston College in Chestnut Hill Friday afternoon at 4 on Z 94-3.
In the NBA: the Chicago Bulls won in Milwaukee last night, downing the Bucks 118-113. The Indiana Pacers lost at home to Minnesota, 115-101. The Detroit Pistons won at Utah, 125-116.
Podcast: Play in new window | Download | Embed
Subscribe: Google Podcasts | Stitcher | Email | RSS | More