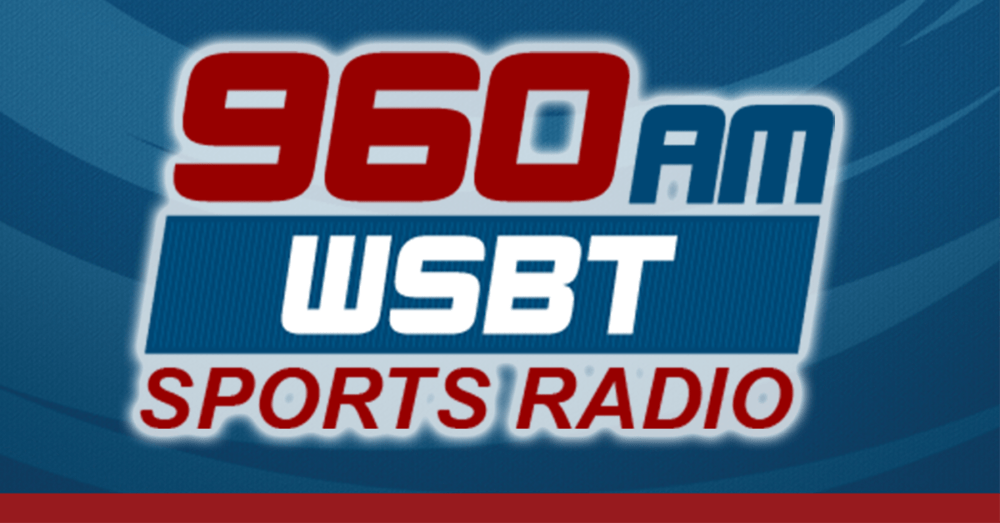 Notre Dame football plays a big annual rivalry game tomorrow night in Los Angeles, as the 15th ranked Irish go in as a five and a half point underdog at 6th ranked USC. The Trojans are trying to keep hope alive for a berth in the four team College Football Playoff, and the Irish can deny them with a win. Coverage rolls at 2 tomorrow afternoon with Game Day, followed at 4 by Game Day Sportsbeat with a complete breakdown of both teams. The kickoff is at 7:30 tomorrow night on your home for Irish football and men's basketball, Sports Radio 960 WSBT.
Rivalry games in the Big Ten tomorrow as well, with two undefeateds, 3rd ranked Michigan and 2nd ranked Ohio State, meeting in Columbus at noon on Fox TV. Ohio State is a touchdown favorite. Purdue and Indiana renew their rivalry at 3:30 in Bloomington on the Big Ten Network, and Michigan State wraps its season at 11th ranked Penn State at 4 on FS1.
Notre Dame women's basketball had an easy time of it Thursday in the Bahamas, downing American University 95-to-60. The 7th ranked Irish take on Arizona State tomorrow on Live 99-9. The Irish men are on the road for the first time this season later today, a 4pm tipoff on a neutral floor against St. Bonaventure on Sports Radio 960 WSBT.
NFL Thanksgiving Day boasted some good games, as the Buffalo Bills edged the Lions in Detroit, 28-25, on a 45 yard field goal with two seconds left. The Lions had tied the game with just 23 seconds to go, but Josh Allen led a quick drive to get the winning score. The Dallas Cowboys won at home, beating the New York Giants 28-20, and Minnesota beat New England in Minneapolis, 33-26.
In hockey, Notre Dame hockey is at Boston College this afternoon at 4 on Quality Rock Z 94-3. The Blackhawks are at home in Chicago against Montreal at tw this afternoon eastern time. The Redwings host Arizona tonight in Detroit.
The NBA resumes today after a day off for Thanksgiving. The Chicago Bulls are at Oklahoma City, and the Indiana Pacers host Brooklyn.
Podcast: Play in new window | Download | Embed
Subscribe: Google Podcasts | Stitcher | Email | RSS | More