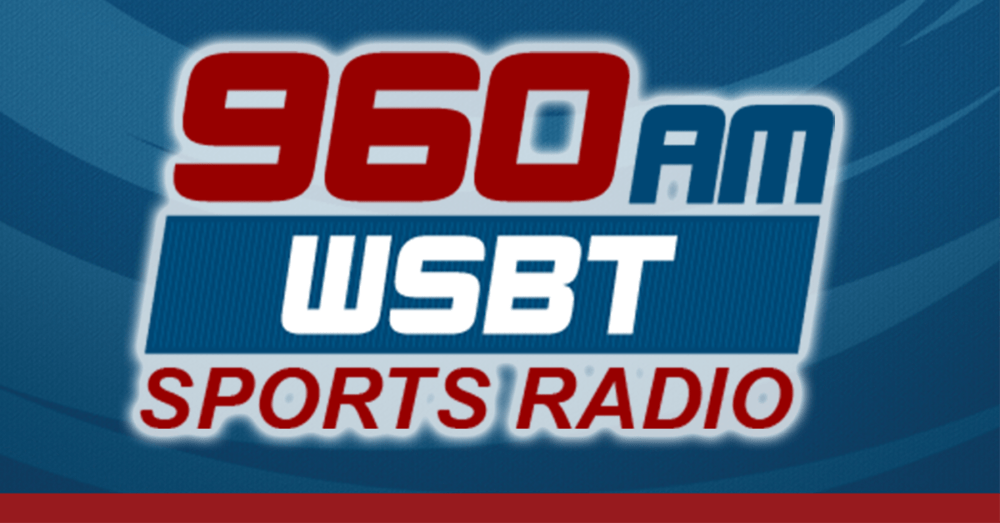 Ten ties and 15 lead changes last night at Purcell Pavilion, as the 7th ranked Notre Dame women battled it out with number 20 Maryland for all 40 minutes. Unfortunately, the Terrapins wound up with the final possession. The final was Maryland 74, Notre Dame 72 on a buzzer beater by Diamond Miller. Sonia Citron led the Irish with 24 points and ten rebounds, and Olivia Miles added 14 points as the Irish suffer their first loss of the season. No time to mourn. Third ranked UConn comes to Purcell Pavilion Sunday afternoon at 3:15 on Live 99.9.
The Irish men try to extend the momentum from Wednesday night's ACC/Big Ten Challenge win over 20th ranked Michigan State, when they host Syracuse tomorrow at noon at Purcell Pavilion. Coverage begins at 11:30, the tipoff at noon here on Sports Radio 960 AM WSBT.
Also Saturday, we have a couple of college football conference championship games, Georgia and Brian Kelly's LSU Tigers for the SEC title at 4, and Michigan against Purdue for the Big Ten title at 8. Westwood One coverage is yours Saturday night here on Sports Radio 960 WSBT.
Then, on Sunday, in addition to Irish women's basketball on Live 99.9 at 3:00, the Chicago Bears host the Green Bay Packers at Soldier Field, a one o'clock kickoff on Quality Rock Z 94.3. The Indianapolis Colts are at Dallas Sunday night at 8:20 on 96.1 the Ton. The Lions host Jacksonville in Detroit at 1pm.
We'll also have the Monday night NFL game, New Orleans at Tampa Bay at 8:20 on 960 WSBT.
In the NBA: the Detroit Pistons took an overtime home win over the Dallas Mavericks, 131-125. Killian Hayes hit the three pointer to put it away in OT. The Chicago Bulls are at Golden State late tonight; the Indiana Pacers are at Utah.
Podcast: Play in new window | Download | Embed
Subscribe: Google Podcasts | Stitcher | Email | RSS | More