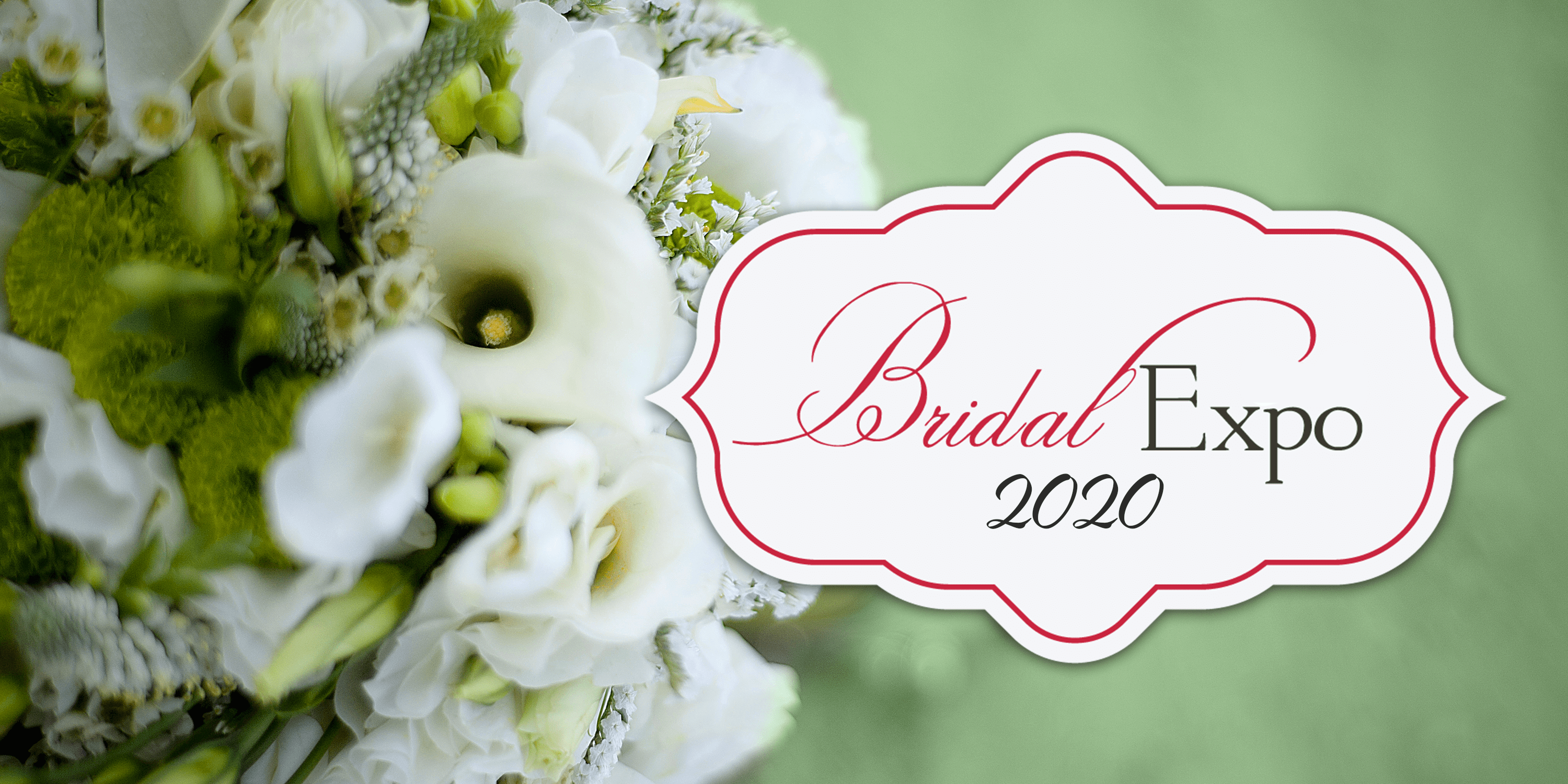 Save countless hours traveling all over town in search of the perfect vendors for the most important day of your life. You and your entire bridal party will experience the best-of-the-best in wedding products and services, and discover what's new and different this wedding season in just one afternoon.
Everything for your wedding, honeymoon and home is on display.  Brides and grooms can meet potential wedding providers face-to-face, enjoy live cellists and DJ presentations, win amazing and valuable prizes, and view aisles of exciting and informative exhibits!
When: February 8, 2020 @ 11:00am-4pm
Where: Dahnke Ballroom at Notre Dame Stadium
Register for your free tickets today!
Email your engagement photo to bridalexpo@midwestfamilysouthbend.com for a special treat at the event!