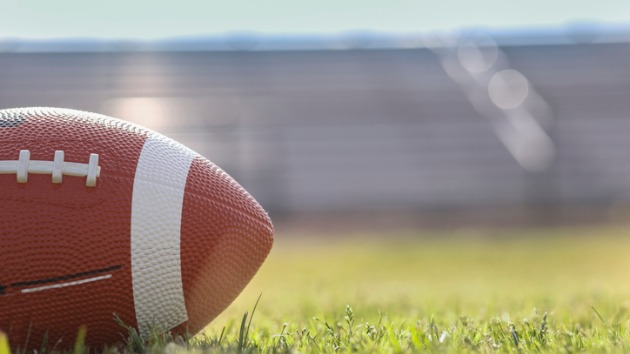 Former Notre Dame football coach Lou Holtz tells a South Carolina TV station he has tested positive for the coronavirus.
The 83 year old says he has very little energy right now as he fights the virus.
Hall of Famer Holtz led Notre Dame to a national college football championship in 1988, and coached at North Carolina State and Arkansas, among others, before coming to South Bend.
He later coached at South Carolina before retiring from coaching in 2004.
Holtz has also been politically active this year, campaigning for President Donald Trump.