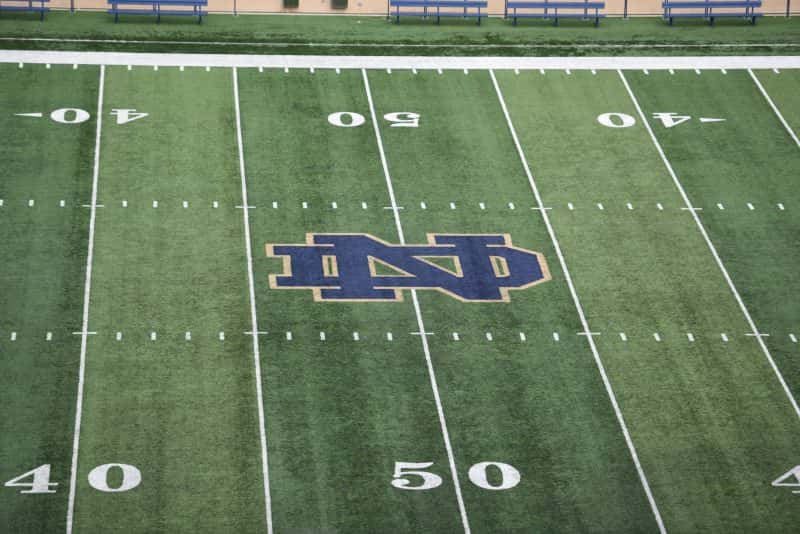 We should learn something this week about how the Power 5 college conferences will try to schedule their football seasons this fall.
The Associated Press reports the Atlantic Coast Conference is considering an 11 game schedule that includes ten conference games, starting September 12th.
ACC schools are prime candidates to fill open holes in Notre Dame's schedule after Wisconsin, Stanford, and USC fell off the schedule when their conferences decided to play only in-conference games this fall.
Still uncertain are September dates against Arkansas of the SEC and Western Michigan of the MAC.
A definite time has not been set, but Notre Dame still appears on track to play at Navy on Labor Day weekend.
All of this assumes that the coronavirus allows a season to be played at all this fall.
A spring football season is a possibility if games cannot be played in the fall.