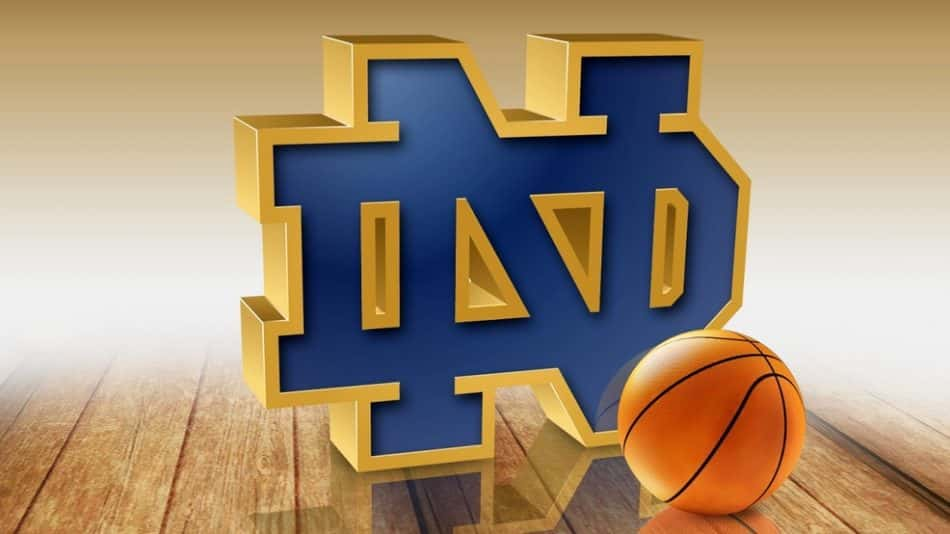 The struggles continue for Notre Dame basketball, after an 80-to-68 loss last night at Virginia.
Cormac Ryan was a bright spot for the Irish with 16 points, and Trey Wertz added 13 as the Irish fell to 3-and-8 overall, 0-and-5 in ACC play.
Coach Mike Brey says Saturday's home game against Boston College looms large.
Hear Irish basketball on WSBT Radio all season long.
Saturday's game tips at 4pm: Jack Nolan with the call on your home of the Irish, 96-1 WSBT.
The Irish women get back on the court today at home against Wake Forest, a game added by the league after two other games fell off the Irish schedule because of coronavirus issues on opposing teams.
On last night's Niele Ivy Show on 96-1 WSBT, the coach talked about how the ACC has more parity than in year's past, when Notre Dame dominated the league.
Notre Dame and Wake Forest, live starting at 3:45 this afternoon on our sister station Live 99-9, home of all Irish women's games this season.