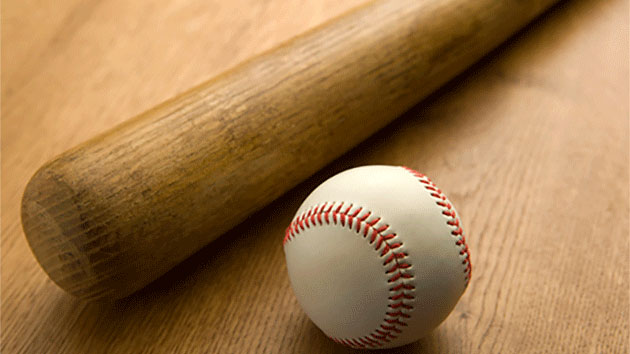 Javy Baez was mashing for the Cubs last night in Cincinnati.
Baez led the way with two home runs in the Cubs 8-to-5 win on the Ohio riverfront.
The Cubs are now 4-and-1 on the young season, with two more games in Cincinnati before they return to Wrigley Field this weekend to host the Pittsburgh Pirates.
In Cleveland, The White Sox got their manager back just before game time Tuesday afternoon.
Rick Renteria was isolated for 24 hours and tested after he developed symptoms that could have been COVID.
But testing proved negative, and Renteria was feeling better.
He got to the ballpark about 90 minutes before first pitch of Tuesday's doubleheader.
The White Sox lost both games to the Indians, 4-to-3 and 5-to-3.
They are now 1-and-4 on the season.