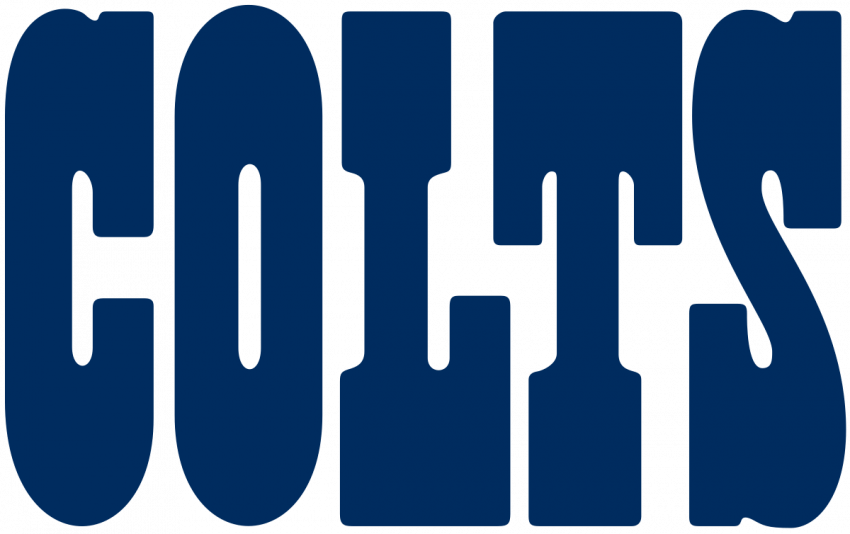 The Indianapolis Colts, with several key defensive players sidelined with injuries, still held the vaunted Kansas City Chiefs offense in check Sunday night in Kansas City, coming away with a 19-13 win.
That's the Chiefs' first loss of the season, as the Colts improve to 3-and-2.
It's a bye week for the Colts, with their next game on October 20th, at home, against the Houston Texans.
Hear all Colts games this season on 96.1 WSBT, The Sports Leader.