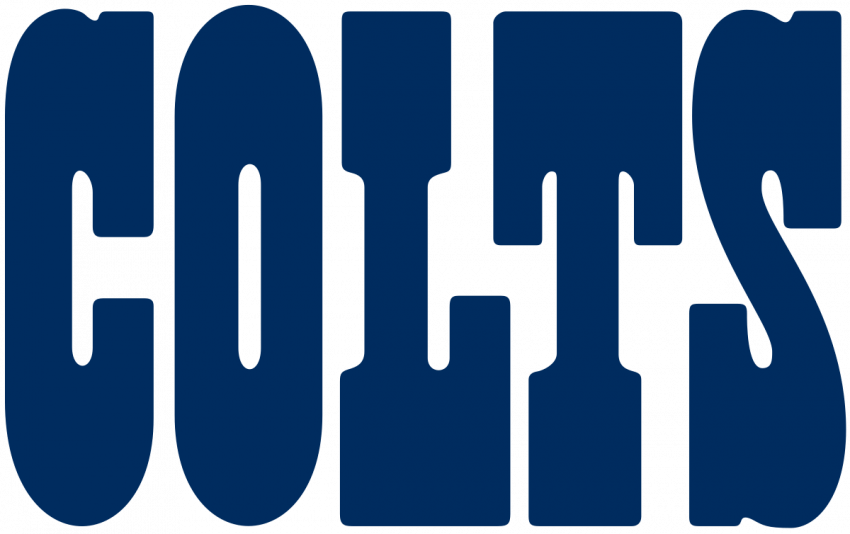 The Indianapolis Colts got to the middle of the 4th quarter tied with the Tennessee Titans at 17-all Sunday at Lucas Oil Stadium.
Then disaster struck.
The Titans blocked an Adam Vinatieri field goal attempt and ran the ball back 63 yards for a touchdown.
That made it 24-17 with five minutes to play, and the Titans added another touchdown two minutes later to seal the win.
31-17 was the final score, dropping the Colts two full games behind Houston, third in the AFC South.
Veteran kicker Vinatieri is having his worst season; a miss and two blocked field goals Sunday.
Now 6-and-6, still alive for a playoff berth, the Colts play at Tampa Bay this Sunday at 1:00 p.m. on your home for Colts football, 96.1 WSBT The Sports Leader.