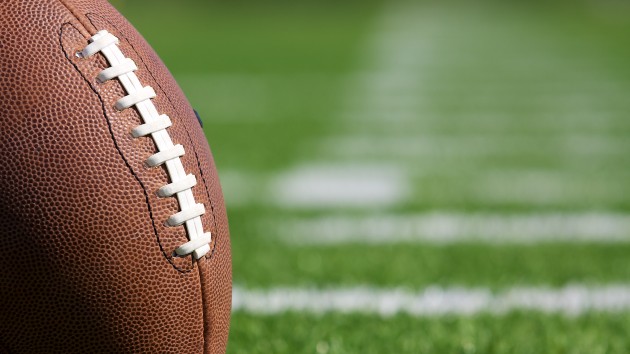 The Indianapolis Colts and Chicago Bears both ended their seasons over the weekend in Wild Card Round losses in the NFL playoffs.
The Colts came back from an eleven point deficit Saturday to make it interesting in a 27-24 loss to the Bills in Buffalo.
Quarterback Philip Rivers said in a post game interview he has not decided whether he will retire or return for another season.
Sunday in New Orleans, the Chicago Bears struggled offensively, failing to score a touchdown until the final play of the game in a 21-9 loss to the Saints in New Orleans.
Receiver Anthony Miller was thrown out of the game in the third quarter for hitting a Bears defensive back after a play was over.
Fixing an often inept offense will be a primary focus during the Bears off season.