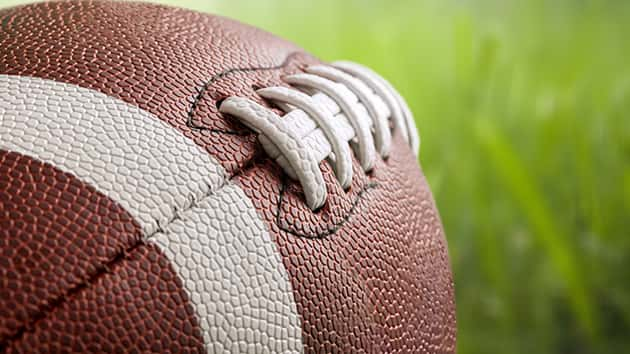 Top of mind question this morning for every Irish football fan: will number one Clemson's Trevor Lawrence play against the Irish next weekend?
The only honest answer: we don't know yet.
The Heisman Trophy candidate is sidelined for this weekend against Boston College after testing positive for the coronavirus.
His coach Dabo Swinney says Lawrence is having mild symptoms.
Depending on when those symptoms started, and how quickly he recovers, it's possible he could be cleared to play next weekend against Notre Dame.
But even if he is, he won't be able to practice with the team for most of the week.
Meanwhile, there's business to take care of this weekend for the 4th ranked, 5-and-0 Irish: a road game Saturday afternoon against 2-and-4 Georgia Tech.
Our complete game day coverage rolls at 10am with the Legacy Heating and Air Game Day Show, including visits with former Irish quarterback Rick Mirer and legendary college basketball analyst and Notre Dame super fan Dick Vitale.
Game Day Sportsbeat picks up the baton at noon, and the kickoff is at 3:30 tomorrow from Atlanta on your home of the Irish, 96-1 WSBT.