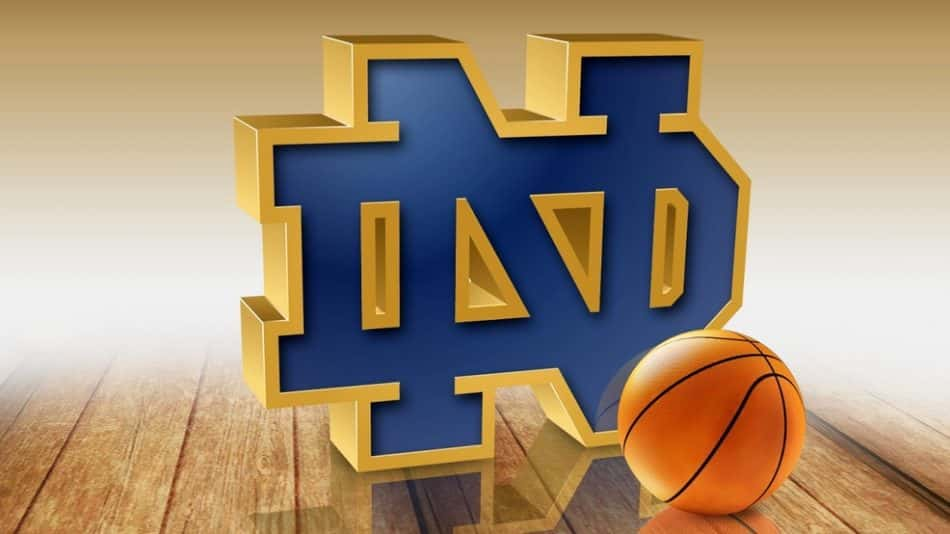 by WSBT 22 Sports
Mike Brey has spent twenty seasons in charge of the Notre Dame men's basketball team. But he's never faced a year like 2020. He's also never put together a non-conference schedule like the one his team will attack beginning on November 28th.
Notre Dame begins Brey's 21st season on the road against 13th ranked Michigan State.
It's the beginning of a daunting, first three weeks of the season.
After Michigan State, Notre Dame will host #12 Tennessee, #23 Ohio State, visit #10 Kentucky and host #9 Duke. In addition to five ranked games, the pre-Christmas calendar also includes games with Purdue ( at the Crossroads Classic in Indianapolis), Western Michigan and Syracuse.
"No one has ever had eight games like that to start the season," Brey told the local media recently.
So why the gauntlet?
"My feeling was to really go for it and schedule big, exciting games for our kids," Brey said. "I don't know what's going to happen the rest of the winter. What are we like in February? Is there going to be a March Madness? Let's give our kids and unbelievable experience. "
"If you think of our schedule: 27 games, 25 of them are power five conference games. My feeling is, let's get our kids playing, and hopefully we play most of the 27."