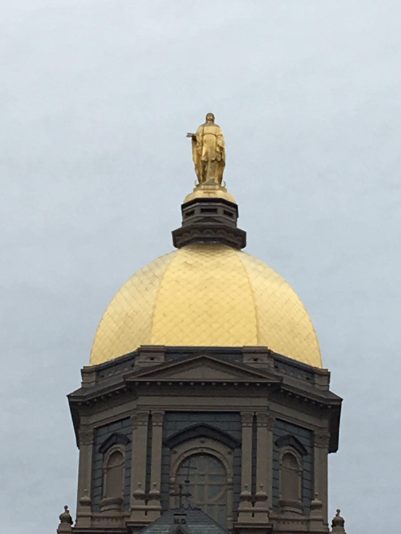 Arike Ogunbuwale led the way with 27 points as the fourth-ranked Notre Dame women downed #24 Florida State, 97-70, on Sunday at Purcell Pavilion.
Jessica Shepard added 26 points for Irish, who improved to 22-and-3 on the season.
The Irish will play three of their final five games of the regular season on the road, starting Wednesday night at Boston College.