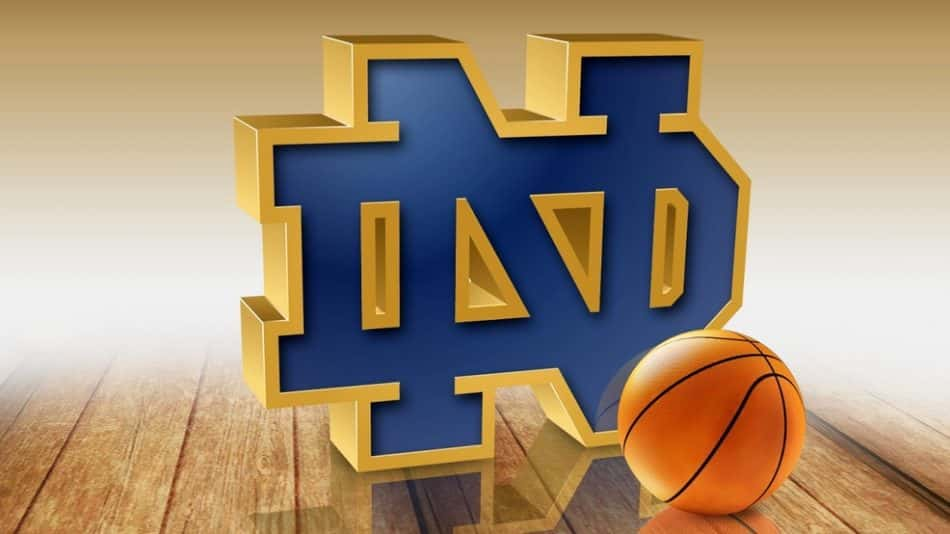 Notre Dame basketball got its third conference win of the season Sunday evening at Purcell Pavilion, in a 69-59 win over Georgia Tech.
T.J. Gibbs led the way with 20 points for the Irish as they improved to 13-and-11 on the season, 3-and-8 in ACC play.
D.J. Harvey added 18 points, and John Mooney posted his 15th double-double of the season with 11 points and 14 rebounds.
No mid-week game for Notre Dame this week, but they have a major challenge facing them this Saturday, when they platy at third-ranked Virginia.
That game can be heard Saturday, starting at 1:40 PM, on 96.1 WSBT.