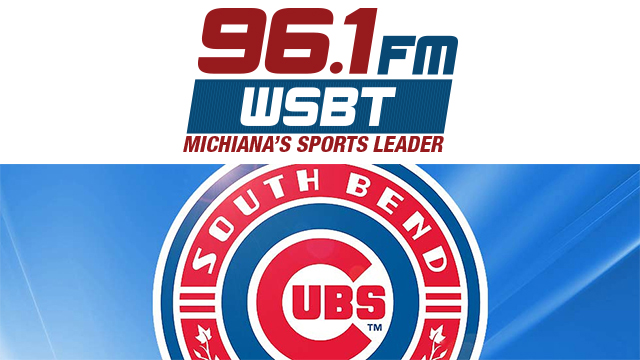 The South Bend Cubs and Lake County Captains were rained out again Sunday in Eastlake, Ohio.
The Captains and Cubs are scheduled to play doubleheaders on May 14 and May 16, to make up the games lost Saturday and Sunday.
Cory Abbott is scheduled to start for the Cubs on Tuesday.
The next home stand is scheduled to start this Friday at Four Winds Field.